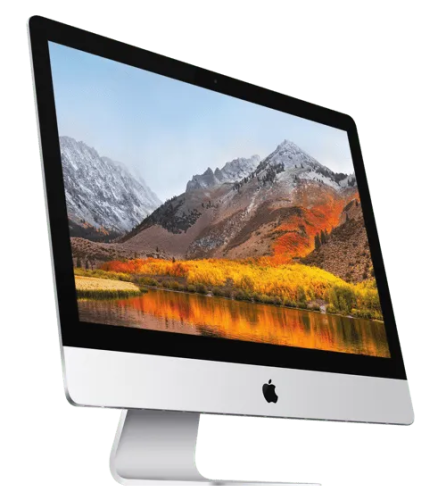 Computer Problems? Don't stress out!
Whether using your computer for work, study or leisure, you want it to function as smoothly as the day you bought it. If it has incurred accidental damage, requires formatting or upgrading, or you have downloaded a virus, we offer quick, professional and reliable computer repair services. We will diagnose and repair your computer quickly so that you can get back to work. Put your mind at rest that your device will be cared for and treated as a valuable possession.
Our technicians are trained to repair any PC computer model and iMacs. Let us restore your trusted device to an excellent working condition. You will think it's brand new once again!
* Our diagnostic fee for computers is €30 including free pick-up and delivery. One of our team members will be in touch with you as soon as diagnosis is ready. Should you wish to proceed with the repair; the initial €30 will be deducted from the final quoted price.