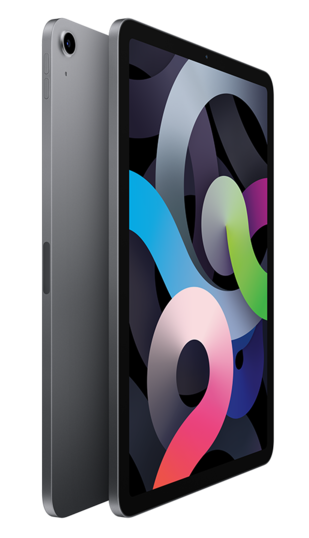 Broken Tablet? Don't stress out!
Tablets are one of the most convenient devices; they offer a great combination of portability and function. Should your tablet get damaged or is not working properly, don't worry, you won't be without it for too long!
We are here to fix it QUICK – Most repair tablets are done on the same day! Our technicians are specialized to fix iPads, Android tablets and Microsoft tablets.
* Our diagnostic fee for tablets is €30 including free pick-up and delivery. One of our team members will be in touch with you as soon as diagnosis is ready. Should you wish to proceed with the repair; the initial €30 will be deducted from the final quoted price.