Dropped your phone in water? Here's what you need to do while we come for your device!
Water accidents get more common in Summer, one of the main reasons being that people spend more time at the beaches or swimming pools and forget to remove their phone from their pockets before diving into the sea.
Other common causes of water damage:
Dropping your phone into your glass
Not removing your phone from your trousers before washing in the machine
Spilling drinks on your phone while drinking on a table
Leaving your device outside in the rain
Whatever it is, water can easily seep through your device and cause significant damage in the internal circuit of your phone, which can leave your phone unable to function properly. The chances of damage are much higher if your phone was fully submerged in water when compared to spillage on your phone.
IMPORTANT – Do not try to use your phone while wet and NEVER attempt to charge it!
Follow the following steps:
Remove the device from water as soon as possible and if possible, and if it has not turned off on its own, switch it off and remove any protective case.
Removing the battery could help save your phone. If you cannot remove your battery, which is the case for most of today's commonly used smartphones, contact us as soon as possible, so we will be able to assist your shortly in the hope of saving your device's life!
While you wait for one of our team members to pick your device:
If your phone has come in contact with salt water, beer and other liquids, wash the phone with a damp cloth and then dry it off immediately but gently with a soft towel, paper towel or cloth. Make sure to dab and not rub your device.

Never insert the towel into the charging port.
Never use any cotton buds or other objects to dry the inside of the charging port.
Do not dry your phone with an external heat source such as a hair dryer.
Do not shake, tap or bang the phone.
Do not try to turn on your phone. It is best to leave it off for at least 24 hours*
Do not push any buttons, except the one to switch it off in the first place, as water can be pushed further in.
Take out any removable parts such as your SIM card and any SD cards. Avoid shaking or moving your phone too much during such procedure, as it can help the water to move inside your phone. The best way is too lay it down on a flat surface.
Place your phone on a dry towel and in a warm, dry area and leave it to dry. Do not place it in direct sunlight, especially if outside temperature is high.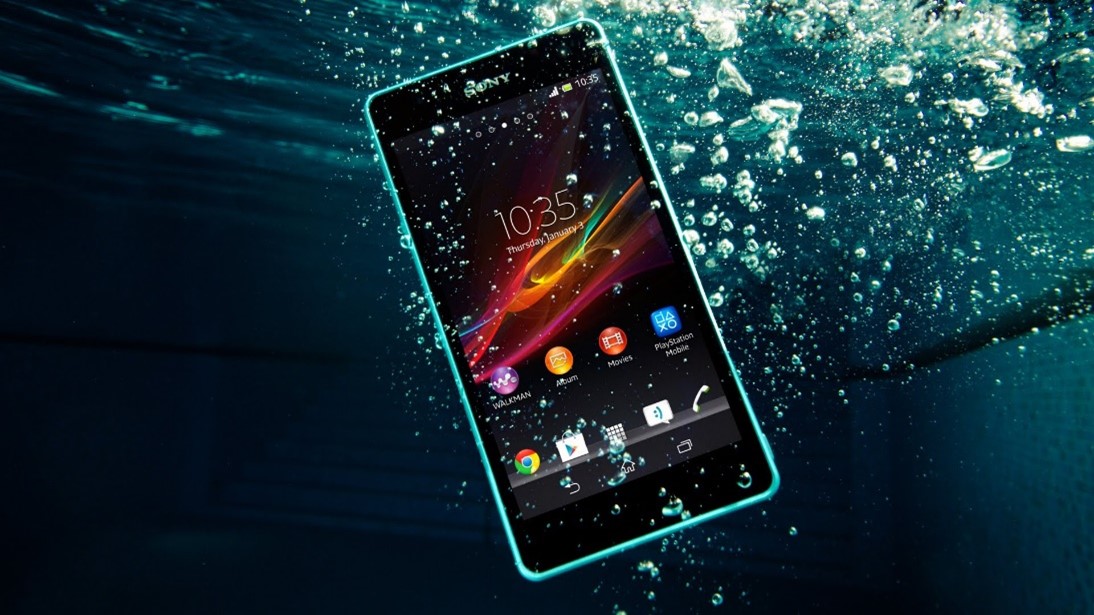 Should you try rice?
Submerging your phone in uncooked rice wouldn't do nay harm but research has shown that this method might not be truly effective in absorbing the water from your phone. It could have been effective before when batteries could be removed, but nowadays, with battery irremovable, it's highly unlikely for the rice to get close to water inside your device and absorb it. Silica gel pockets have proven to be more effective than rice!
*Due to this reason, and the chemical treatment that we have to perform on your device, water damage repairs cannot be done on the same day. Usually, we require 1 to 2 days to fully diagnose the device.
**Kindly note that depending on the extent and duration of water damage, although our technicians do their very best to bring the device back to life, some devices would be irreparable.