Why do we ask for your device's password?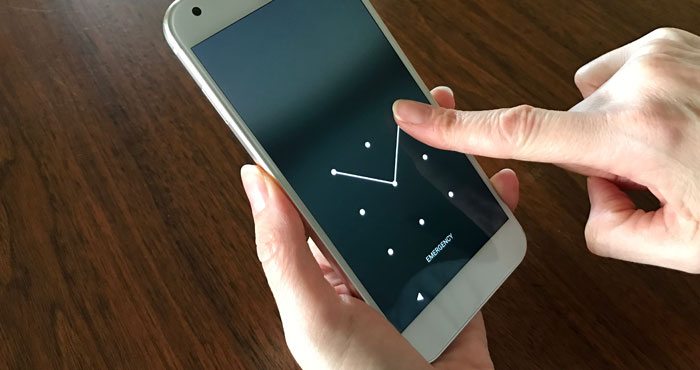 Whatever, the type of repair, our technicians have a thorough checklist to tick as soon as they are finished with the repair. This enables us to make sure that the part fixed or replaced is working properly and, we also check if there are any other issues with your device which our customer should be made aware of.  
For example, when our technicians replace an LCD screen, at the end, before closing the device, they check that the screen is functioning properly. Additionally, our technicians check that the following are also functioning well:
Sound – Ear speaker and Loudspeaker
To be able to use the camera, YouTube or any app which uses sound, we would need your password.
At QuickFix, we've invested to ensure that all our employees are trained and regularly updated on data safety, privacy protection and security issues. All our processes, services and people are dedicated to keeping all your personal information private and secure.
For customers who do not wish to give their password, we highly recommend to visit our shop. You can enjoy a coffee whilst our technicians work on your device. When it's time for testing, you'll enter your password and our technicians will test it right in front of you.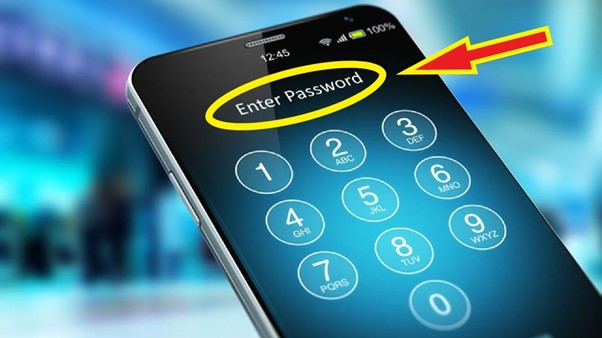 If we do find another issue with your device, one of our representatives will inform you immediately. Then, it will up to you to decide whether you want to fix the issue or not. Most of the times, since the phone would already be opened, customers would be given a discounted price for any additional issues found. That's only one advantage, how about the time you save from having to give us your device again as soon as you notice any signs of the second issue?
Our name does day we're quick, but that does not necessarily mean that we only provide just quick solutions and that's it. We strive to provide our customers with exceptional quality phone repairs within the shortest time possible.